MOBILE CAR DETAILING Eastern Suburbs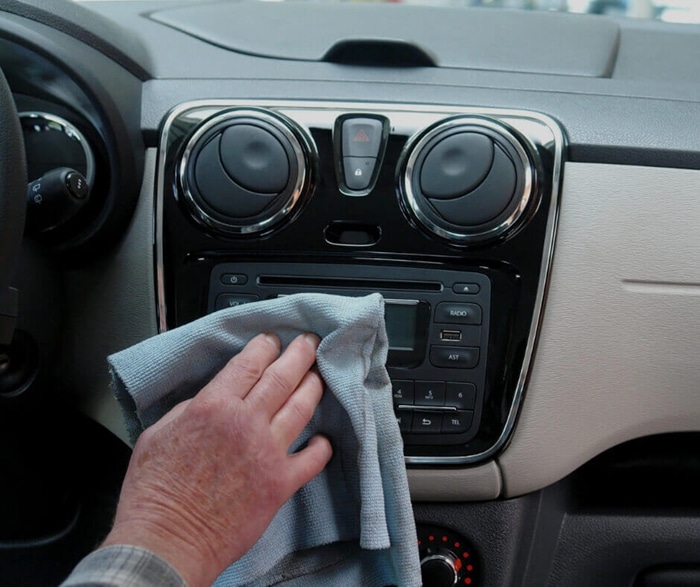 Featured Service Of The Week In Eastern Suburbs
Ceramic Armour Car Protection
Get 20% off this service if you book in this week.
Be quick or you may miss out!
Detailing Adelaide are a fully mobile car detailing service catering to mobile car wash and detailing needs of Eastern Suburbs. Our vehicles are equipped with everything to ensure your vehicle is professionally cleaned. We meticulously clean and detail your vehicle at your office, worksite or home, or you can even come to us.
If you are looking for the very best mobile car wash and detailing needs in Eastern Suburbs, call us today to book.
WHEN DO YOU NEED OUR SERVICES?
You need to get your car washed and detailed if you:
Want to sell your car and need a thorough car detailing to increase your car's resale value
Returned home from a family road trip and don't have the time or energy to clean the mess in your car
Have a wedding or special event coming up in the family and they want to use your car
Are just too busy and can't find the time to fit in a car wash
Or if you just love your car and want to give it a new lease of life with some TLC
Whether you have a recently purchased car, a new car or a used car, have a fleet of corporate vehicles or drive your own commercial truck – Detailing Adelaide has you covered for end-to-end services including washing, cleaning and detailing of your vehicle.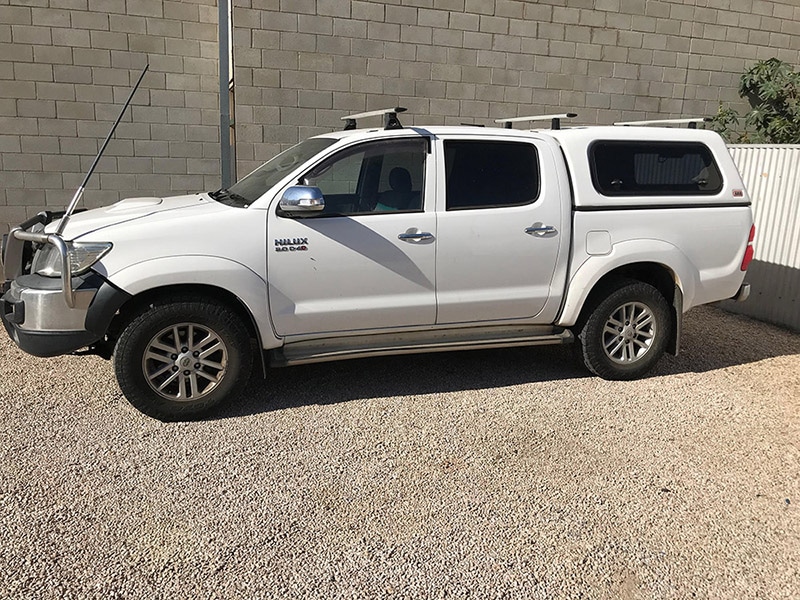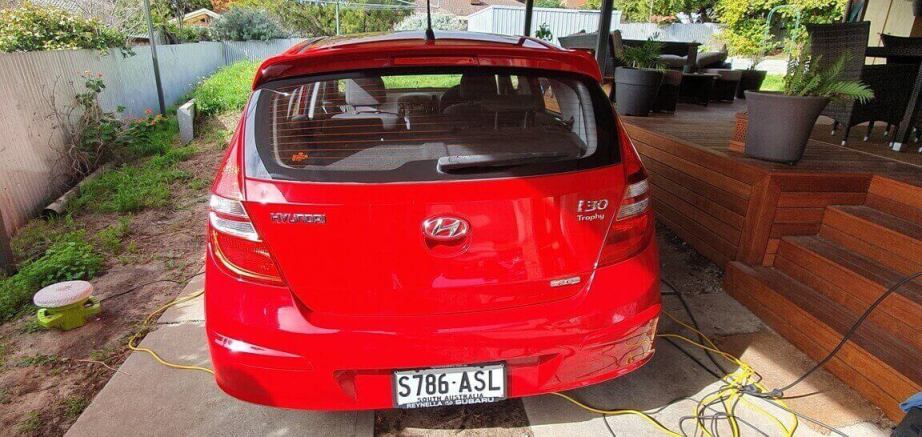 WHERE
WE COME TO YOU in Eastern Suburbs and detail your car at your :
• Home • Office • Workplace
If you prefer to drop your car in, we are situated at 15 Sydenham Road, Norwood.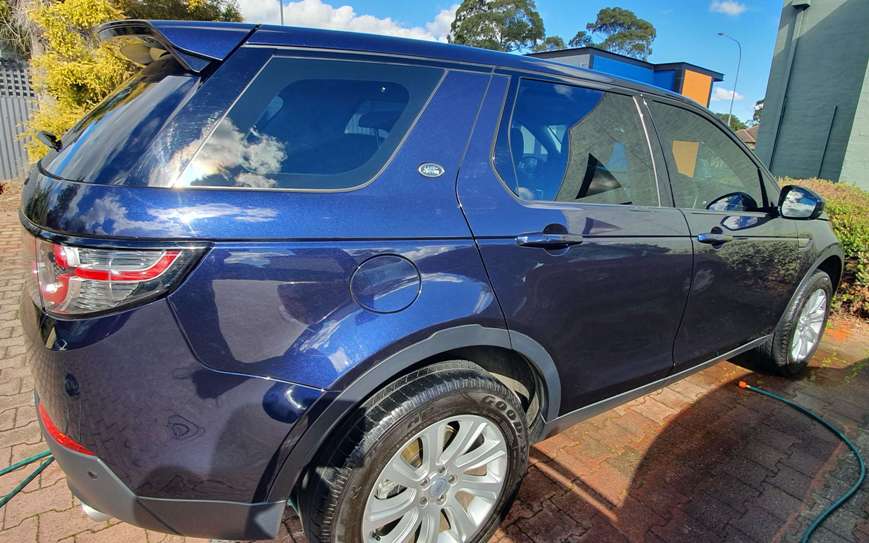 WHEN
You spent considerable time and money when you decided to buy that precious car of yours. Therefore, it will only benefit you to look after it on a regular basis. For keeping your car in good condition, it is recommended to get the following done to your car: • Simple wash every two weeks • Wax at least every six months • Interior clean out every few months.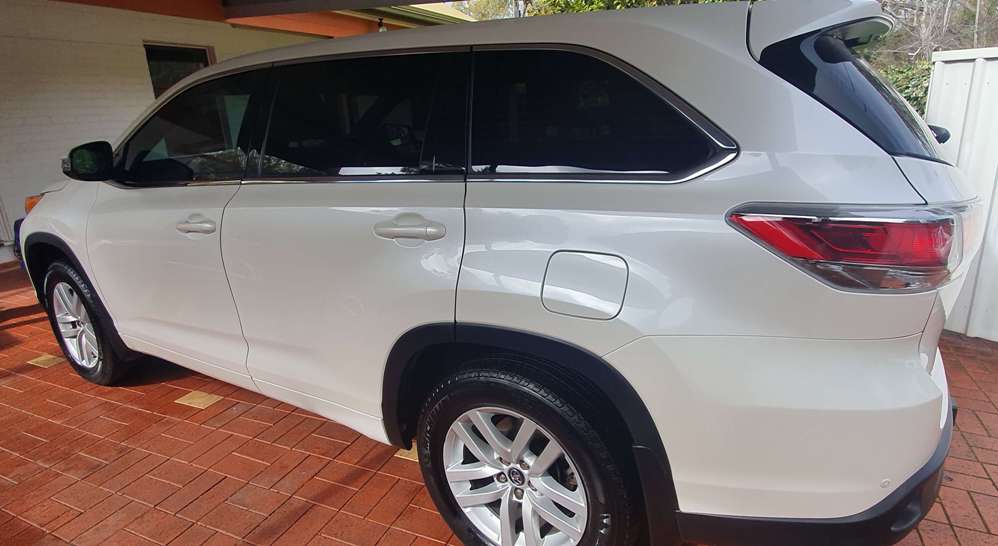 WHY
Even if you garage your car, there are still times when it will be open to the weather and other elements. Bird droppings, sea salt, industrial pollutants, sap from trees and dead insects will all damage the paintwork over time.
OUR MOBILE CAR WASH AND DETAILING PACKAGES IN Eastern Suburbs
Don't know which car detailing and cleaning package to go for? We are here to help!
We have packages to suit every need – whether it's a regular car wash, pre-sale detailing, a prestige complete detailing service or a full showroom detail. Detailing Adelaide's team of car wash experts will assess the condition of your car and suggest a package which best suits you. We offer the following mobile car wash and detailing packages in Eastern Suburbs:
Basic Car Cleans
Shampoo – Seats & Carpets
Polishing
Leather Cleaning / Protection
Interiors / Exteriors
Paint Protection Products
Sticker / Sign Removal
Engine Clean
Full Detail
Prices vary depending on the size and the work needed on your car in Eastern Suburbs.
Click here to view our packages.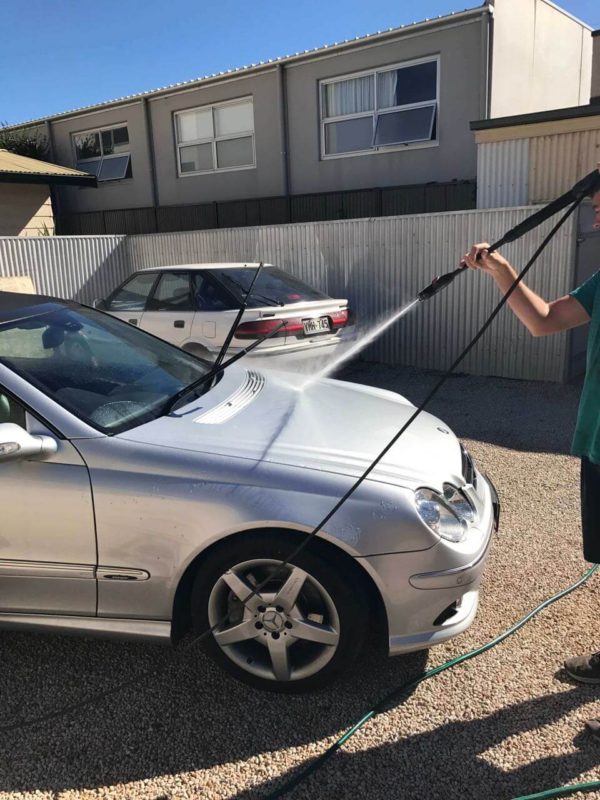 Car Detailing Adelaide
We'll travel to every metropolitan suburb in Adelaide and near country SA
Address:
Building 2, 15 Sydenham Rd,
Norwood S.A. 5067
Phone: 0411 295 166
Email: info@detailingadelaide.com.au
Open 7 days, 8 am – 6 pm