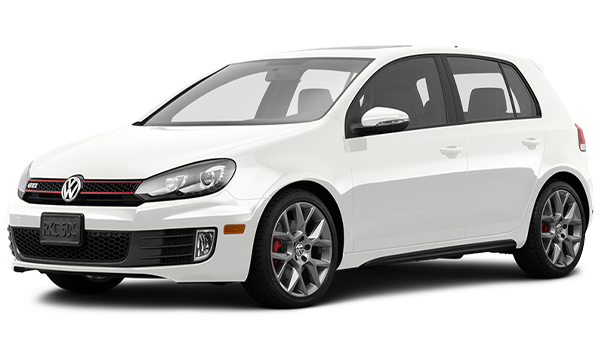 $187
incl. GST
Coupes, Hatchbacks & Sedans
WHAT'S INCLUDED
1.Pre car wash rinse using high-pressure water cleaner
2. Hand wash the car
3. After car wash rinse using high-pressure water cleaner
4. Dry using microfiber cloth
5. Wash wheels and rims using high-pressure water cleaner and hand wash
6. Apply tyre shine to all wheels/tyres
7. Vacuum seats, floor & floor mats
8. Carpet shampoo seats, floor & floor mats
9. Leather clean seats (if leather)
10. Clean & protect door trims, pillar trims & dash
11. Clean & protect centre console, cup holders & gear shift area
12. Clean & protect glove box
14. Clean door seals
15. Clean/dry door jams
16. Clean inside & outside of all windows
17. Add deodoriser spray plus hang a complimentary card deodoriser
18. Wipe down door arches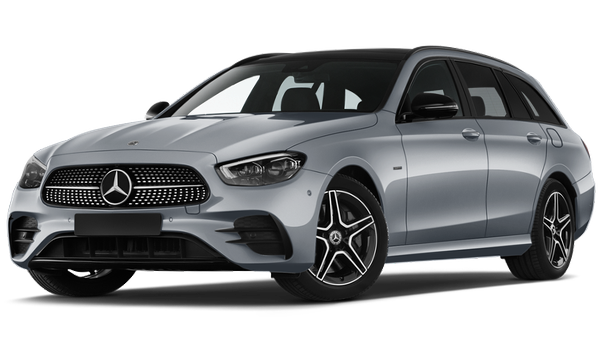 $253
incl. GST
Station Wagons, Small Suv's, Vans, UTE's
WHAT'S INCLUDED
1.Pre car wash rinse using high-pressure water cleaner
2. Hand wash the car
3. After car wash rinse using high-pressure water cleaner
4. Dry using microfiber cloth
5. Wash wheels and rims using high-pressure water cleaner and hand wash
6. Apply tyre shine to all wheels/tyres
7. Vacuum seats, floor & floor mats
8. Carpet shampoo seats, floor & floor mats
9. Leather clean seats (if leather)
10. Clean & protect door trims, pillar trims & dash
11. Clean & protect centre console, cup holders & gear shift area
12. Clean & protect glove box
14. Clean door seals
15. Clean/dry door jams
16. Clean inside & outside of all windows
17. Add deodoriser spray plus hang a complimentary card deodoriser
18. Wipe down door arches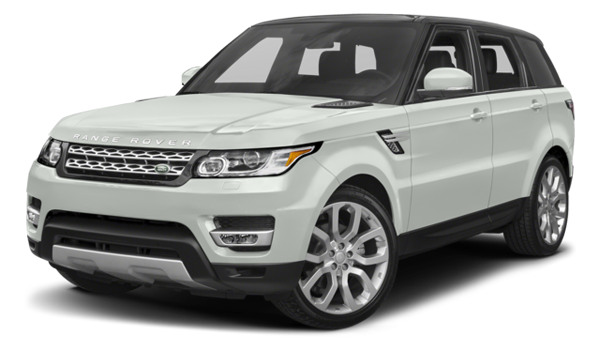 $330
incl. GST
Large SUV's, Van's, UTE's, Dual Cabs
WHAT'S INCLUDED
1.Pre car wash rinse using high-pressure water cleaner
2. Hand wash the car
3. After car wash rinse using high-pressure water cleaner
4. Dry using microfiber cloth
5. Wash wheels and rims using high-pressure water cleaner and hand wash
6. Apply tyre shine to all wheels/tyres
7. Vacuum seats, floor & floor mats
8. Carpet shampoo seats, floor & floor mats
9. Leather clean seats (if leather)
10. Clean & protect door trims, pillar trims & dash
11. Clean & protect centre console, cup holders & gear shift area
12. Clean & protect glove box
14. Clean door seals
15. Clean/dry door jams
16. Clean inside & outside of all windows
17. Add deodoriser spray plus hang a complimentary card deodoriser
18. Wipe down door arches

Featured Service Of The Week
We offer 2 versions of HARDON CERAMIC COATING, and another one offering protection for the interior surfaces carpet and seating.
Get your carpets, floor mats, seats front and back shampooed and windows inside cleaned
All interior services cleaned and protected
WE DETAIL EVERYTHING & WHEN YOU WANT THAT SPECIAL DETAIL
Detailing Adelaide has some very special services:
Ceramic Armour
Car Protection
from $120.00
Detailing Adelaide Ceramic Armour Car Protection is a ceramic spray coating offering a true value alternative, from $120.00. Click here for more information.
In the age of COVID-19, we have never been more conscious of germs, debug your vehicle removal odours. This is a premium service using semi-industrial shampooers and ozone machines.
SERVICING ALL COUNCIL AREAS IN ADELAIDE
We cater to every metropolitan suburb in Adelaide and near country. Moreover, our detailing team travels to Adelaide CBD and suburban Adelaide. Additionally, we also service regions as far as Victor Harbor, the Adelaide Hills as well as Gawler.
WE CATER TO ALL SUBURBS – At Home or at Work
Mobile Car Detailing for Adelaide & Adelaide Metro Region
Detailing Adelaide are mobile car detailing specialists. We bring professional car valeting, washing and valet detailing to your doorstep.
Mobile Detailing in South Australian Country Areas
Detailing Adelaide has oppenned a new detailing business on the Eyre Peninsula concentrating on Pt Lincoln and Tumby Bay and the surrounding towns. click here to find out more. (Link to www.detailingsacountry.com.au
This will be first of what will branches covering all of the S.A. country areas.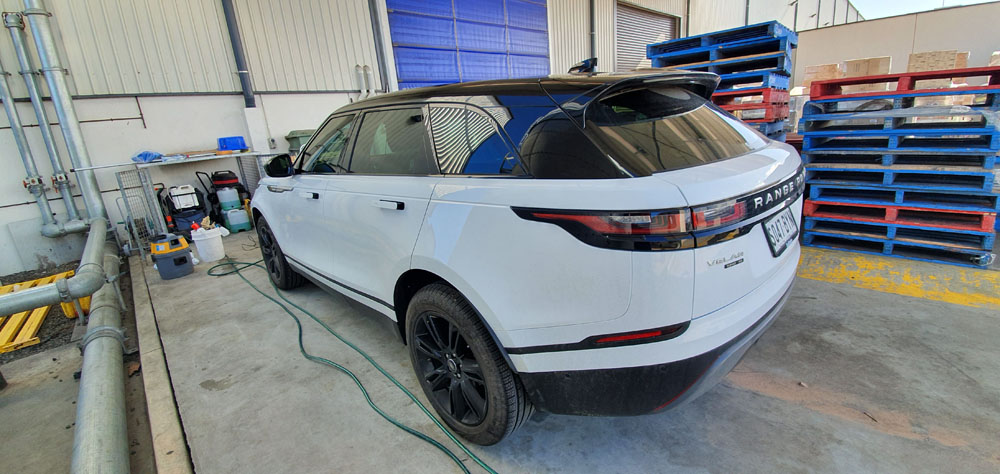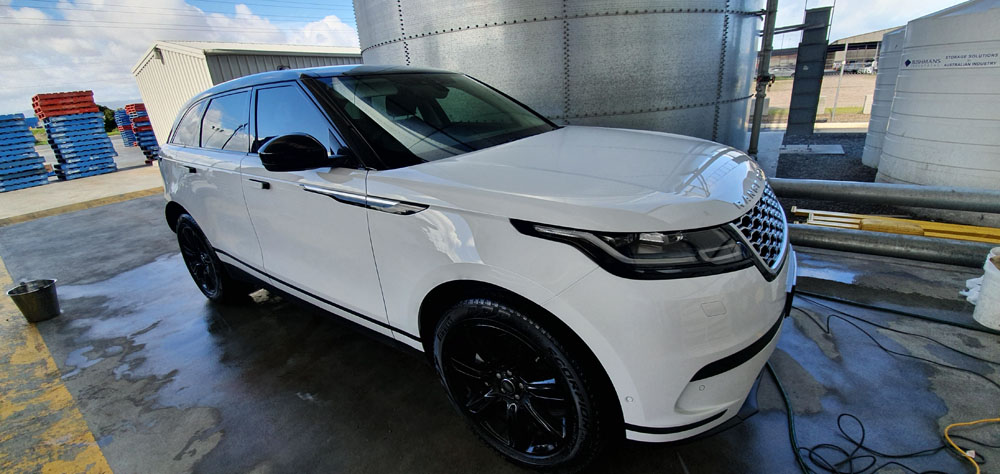 Services At Your Doorstep
Detailing Adelaide offers mobile car detailing services for the millennials on-the-move.
We provide all services – from basic cleaning to superior wash to degreasing, buffing as well as polishing.

Experienced Car Detailers
We have been in the business for many years. As a result, we understand every nitty-gritty of automotive detailing. Our detailers are experts in their domains. Moreover, our team offers personalised care and exceptional service to your car.
Detailing Adelaide is the go-to detailing company for any unusual car detailing or job that requires extra skill and expertise. As a matter of fact, many crash repair businesses, the auto industry and a lot of commercial organisations in Adelaide phone Detailing Adelaide immediately if there are any problems with their cars or fleets.

Affordable Care for Your Car
We have custom-designed our packages to suit different budgets and requirements. Moreover, you can choose from a range of pre-defined packages. Addiotionally, we can also tailor-make a package to include the services you need.
Detailing Adelaide have recently completed the following detailing jobs:
A building company working on a multi-story building in Frome Road Adelaide were spraying concrete. They accidentally got concrete overspray on 6 cars. Under those circumstances, we immediately sent in multiple detailers because the concert had to be removed from the bodies of the cars as quickly as possible.
Spray painting company accidentally over-sprayed 6 cars with yellow paint. Each car had to be a clay bar washed multiple times and then polished. Consequently, this took multiple detailers hours to complete.
A major electrical commonly was going through a rebranding. 8 other cars had to have the old signage removed. Furthermore, the bodywork had to be cut and polished because of colour variation caused by the signage.
Additionally, a used tractor sales company has contracted Detailing Adelaide to detail all of their used tractors before they are delivered.
Multiple companies contract Detailing Adelaide to regularly detail their vehicles.
NOW HIRING
DETAILERS WANTED