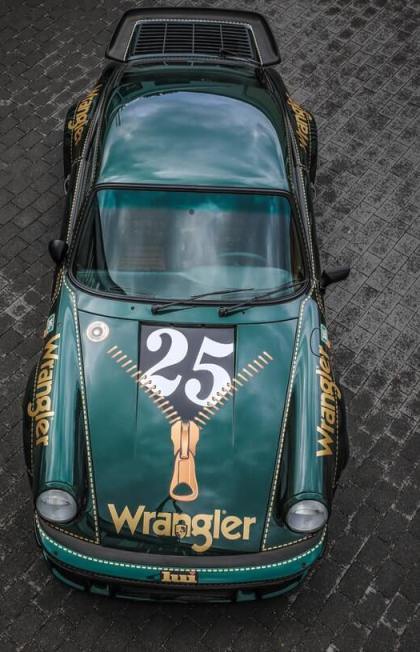 Stickers, sign-writing and transfers can be very difficult to remove and if untrained people try to remove transfers, stickers or sign-writing, there can be disastrous damage to a vehicles paintwork.
Before removing a transfer or sticker, due consideration should be given to what the result will be because there will always be paint discolouration once removed. Stickers, transfers and signwriting protect the paintwork below them so when they are removed the revealed paintwork will always be brighter than the surrounding paintwork. This means to get the paint to have an even finish, in the vast majority of cases the paintwork will need to be cut and polished
Detailing Adelaide have a variety of mechanical tools, plastic scrapers and solvents they employ to make the removal of signwriting, stickers or transfers efficient and fast.
However it is impossible to tell how long each job will take, but Detailing Adelaide's experienced detailers will provide an accurate quote upon inspection.