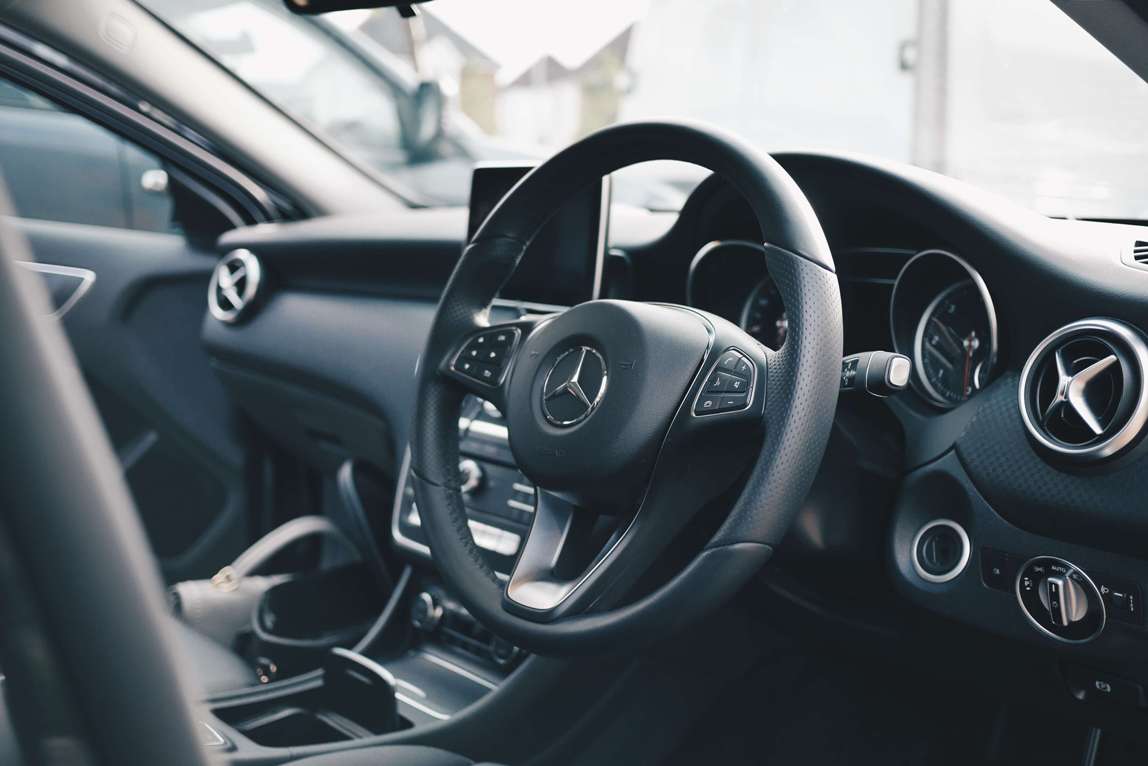 Overspray Removal
Removing cement, paint or chemical overspray from cars or vehicles requires a high level of expertise. Detailing Adelaide has removed a myriad of substances that have accidentally been over-sprayed on vehicles.
One of the most common examples of over spraying of vehicles is from or on construction sites where cement overspray happens because cars, trucks, vehicles are parked in the wrong place, or there is a wind shift. Cement will damage car duco and a clay bar may need to be used. Often the car will need polishing after the removal of the overspray. Detailing Adelaide had to send three teams of detailers into Frome Road in the Adelaide CBD recently because during the construction of a high rise building, there had been a cement pour and the intensity of the winds had lifted and 5 cars had been damaged by cement overspray.
The other most common overspray is from spray painting. Recently Detailing Adelaide had to respond quickly to a northern suburbs business where 6 cars had been hit with overspray from workers painting safety signs and carpark marking.
The first tip for the removal of overspray is getting to it as quickly as possible. This is always the golden rule, but in summer it is even more imperative because Australia's hot summer sun will bake the overspray on to the vehicles paintwork very quickly.
With all types of overspray the quicker the removal process begins the better the result.
Detailing Adelaide's chance of successful removal of overspray is greater than most other companies because the overspray service is mobile and teams of detailers can attend very quickly and they will know what to do.