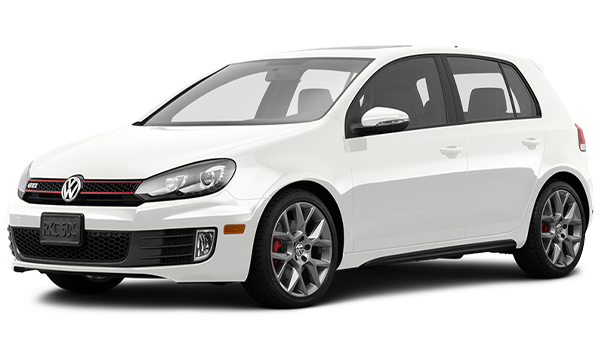 $1,485
incl. GST
Coupes, Hatchbacks & Sedans
ADD ON
INTERIOR PROTECTION $275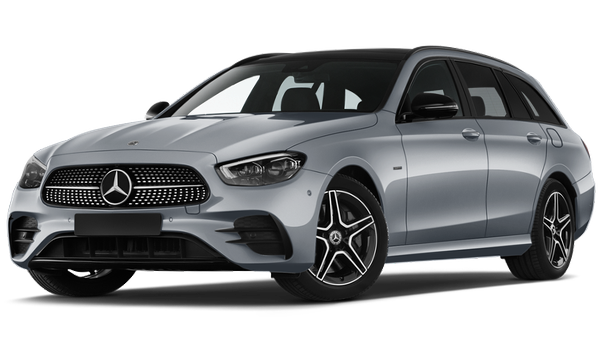 $1,760
incl. GST
Station Wagons, Small Suv's, Vans, UTE's
ADD ON
INTERIOR PROTECTION $330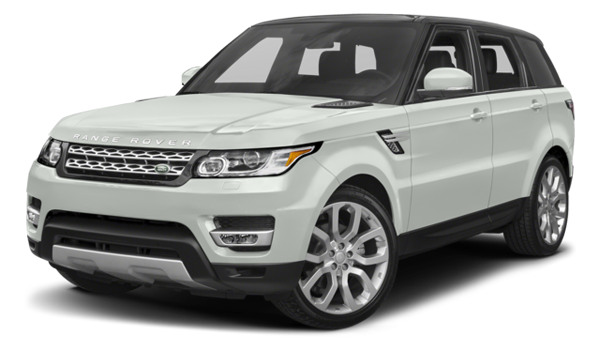 $1,980
incl. GST
Large SUV's, Van's, UTE's, Dual Cabs
ADD ON
INTERIOR PROTECTION $385
WHATS INCLUDED
1. Hand wash the car
2. Rinse using high-pressure water cleaner
3. Pressure clean car
4. Pressure clean under the wheel arch
5. Clean rims
6. Pressure clean suds off
7. Apply tyre shine to all wheels/tyres
8. Clean/dry door jams
9. Clay bar all of bodywork – this done by hand and is time consuming but gives the best preparation for a real professional finish. Most ceramic coating appliers do not Clay bar the car
10. Towel dry bodywork & windows
11. Pressure clean suds off
12. Microfiber dry car
13. Polish car with colour coded waxes
14. Apply decontamination to car and wipe off
15. Apply ceramic coating
16. Apply base coat – ceramic coating
17. Apply top coat – ceramic coating
18. Clean inside & outside of all windows
19. Add deodoriser spray plus hang a complimentary card deodoriser
INTERIOR PROTECTION WHAT'S INCLUDED
What's Included
1. Vacuum seats, floor & floor mats
2. Shampoo seats, floor Carpet & floor mats
3. Leather clean seats (if leather)
4. Clean & protect door trims, pillar trims & dash
5. Clean & protect centre console, cup holders & gear shift area
6. Clean & protect glove box
7. Clean door seals
8. Clean/dry door jams
9. Clean inside & outside of all windows
10. Add deodoriser spray plus hang a complimentary card deodoriser.
11. Boot included
12. Carpet protection is applied to the interior carpets and the boot carpet.
13. Seat protection is applied
14. All interior surfaces including dashboard, centre consul and door trims protection is applied.
PAINT PROTECTION
For Ceramic coating paint protection the process requires us having your car for the day. We are located in Norwood and we can organize a pick up and drop off service.
There are many forms of paint protection and there have been different types available for years starting with twin pack ceramic coatings.
There is also debate on what is the best method and what applications last the longest. It has long been detailing Adelaide's strategy to continually assess products as they come on to the market.
Ceramic coatings definitely offer the best protection and Detailing Adelaide use and recommend the paint protection, ceramic coating HARDON CERAMIC COATING.
Detailing Adelaide offer 2 versions of HARDON CERAMIC COATING and third offering that also includes protection for the interior surfaces carpet and seating.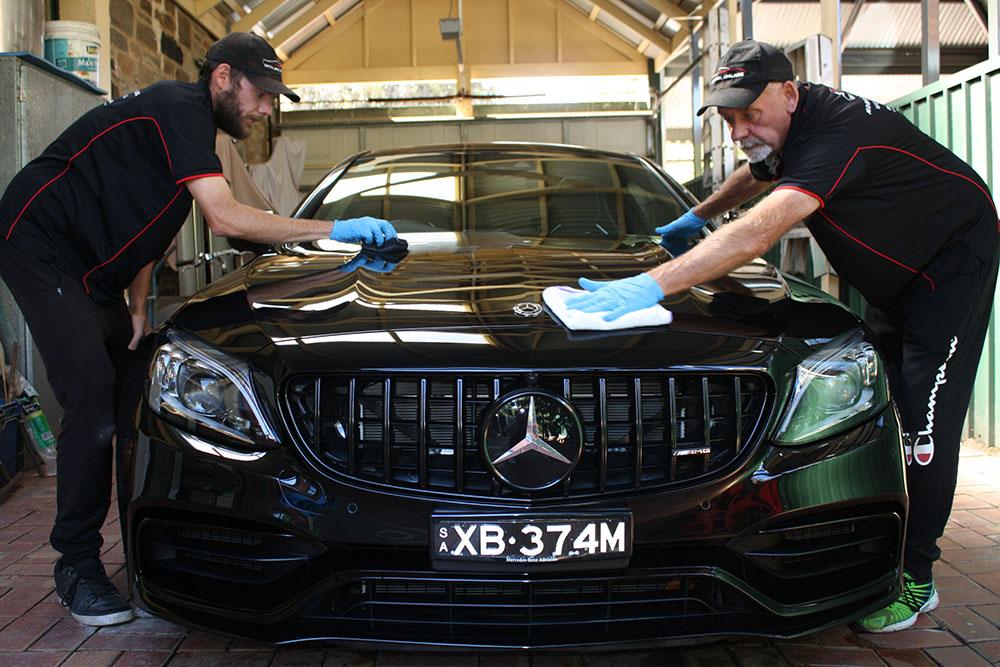 Includes Clay bar
Cut and polish and application of the ceramic coating.
To achieve a high standard of ceramic paint protection the preparation of the service is absolutely imperative because any little imperfections that aren't removed will be trapped under the ceramic coating. The whole car has to rubbed back with a clay bar and then cut and polished to give the highest quality shine possible and then the Ceramic coating is applied. This is time consuming but imperative even with brand new vehicles. New cars have always picked up contamination because they have been parked in holding yards and then have been transported, often over long distances.
Read What Our Customers Have To Say About Our Service
The car looks amazing! Thanks for all your efforts yesterday. This is my son's car, he'll bloody love it. May call on you again some time to do my car. Again, appreciate how quickly you organised this given the tight time frame.
An absolute pleasure to deal with. Tony was responsive and worked into my schedule. The finished product was amazing, the car was brought back to life and now looks as good as new. Highly recommend!
The boys did an amazing job! Super happy with the end result. Can't recommend them enough!
$100 off Any Make, Any Model
Limited Time Only