WHATS INCLUDED
EVERYDAY DETAIL (CAR WASH & INTERIOR VACUUM) CHECKLIST:
1. Pressure clean car
2. Pressure clean under wheel arch
3. Clean rims
4. Pressure clean suds off
5. Microfiber dry car
6. Machine polish exterior bodywork
A machine polish is required when a cut and polish cannot remove deeper scratches.
Which means the whole of the vehicle needs to be clay barred by hand which is time consuming but necessary to remove all contamination, oxidisation and the heavy scratches.
If the clay bar is not done a true shine is not possible
After which a first buff refines the heavy scratches, followed by lead in buff which removes the lighter scratches and swirls.
Finally a third stage corrects the paintwork and restores the shine and colour.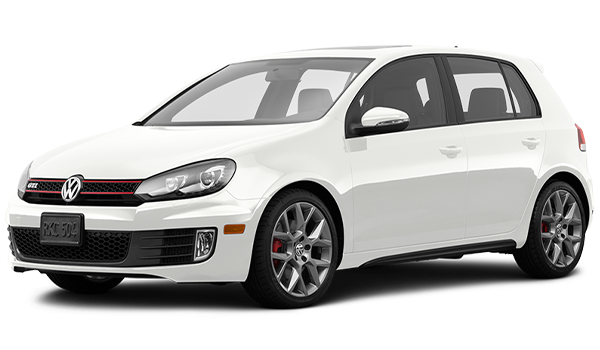 $385
incl. GST
Coupes, Hatchbacks & Sedans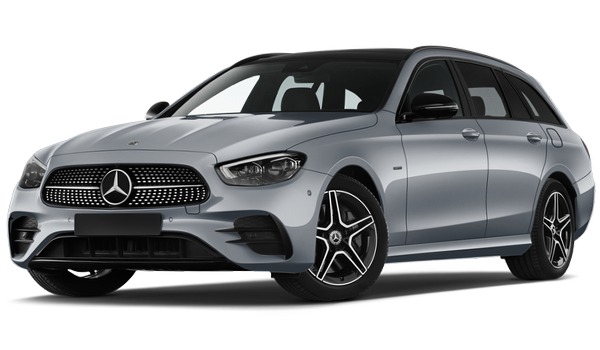 $495
incl. GST
Station Wagons, Small Suv's, Vans, UTE's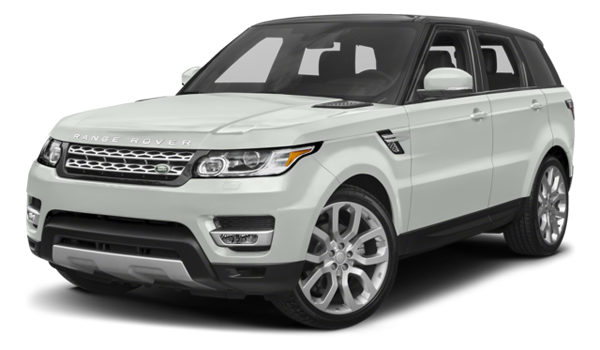 $660
incl. GST
Large SUV's, Van's, UTE's, Dual Cabs