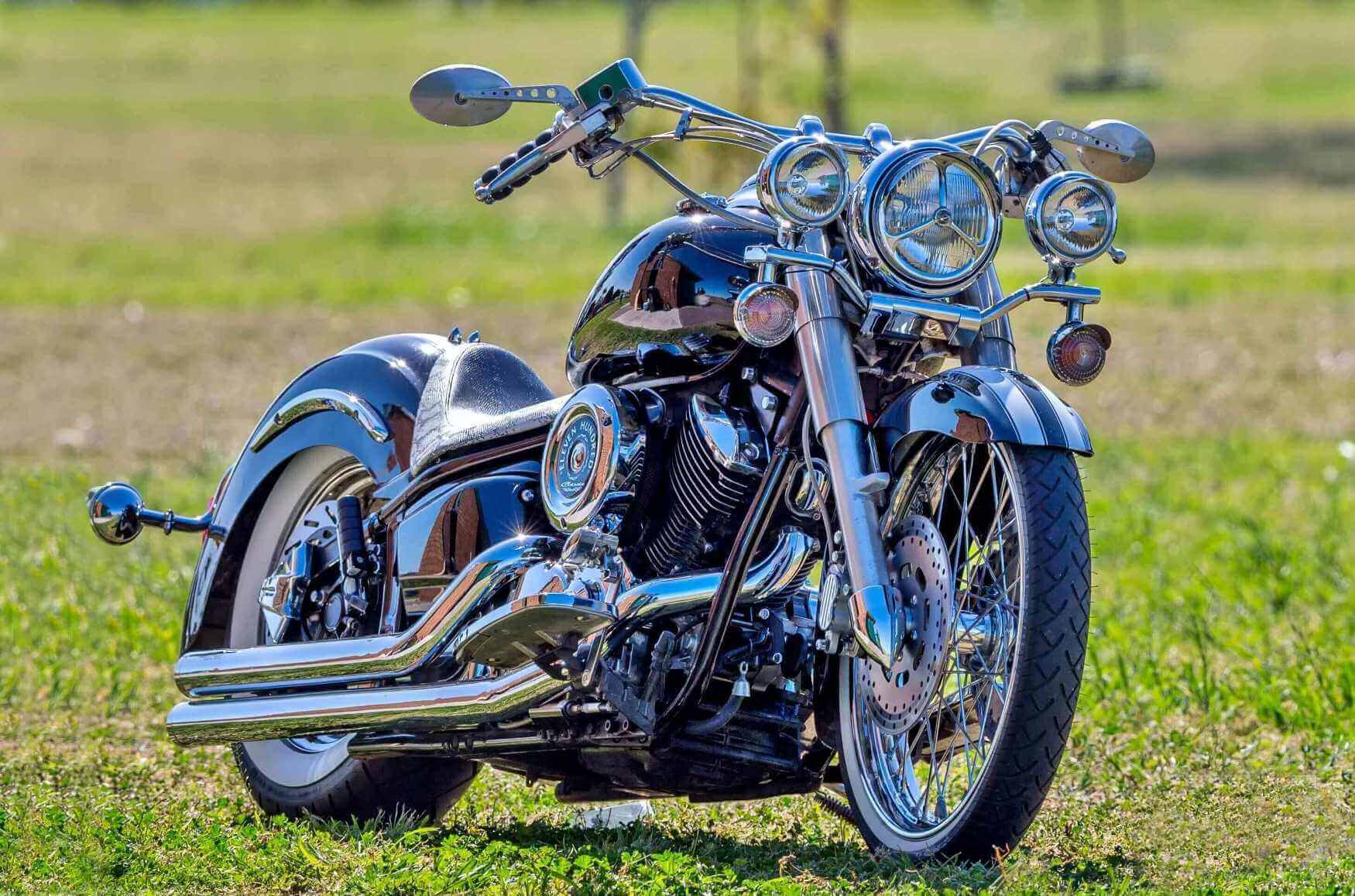 Ceramic Paint Protection for Motorbikes
Motor bikies today are a major investment and its is worthwhile to protect them long term and ceramic protections becoming more popular.
Ceramic protection are liquids-compound that when appleid provide a hard glass like protection for all painted and chrome services on motor bikes, both for the body of the bike and the wheels.
It is critically important that the surfaces to be coated are treated correctly other wise any blemishes will be seen through the the transparent barrier. All surfaces need to clay barred and buffed/polished to give a perfect finish before the ceramic is applied. This is a tie consuming process particularly when the wheels re involved
The price = $660.00 Inlc Gst
QUALITY PRODUCTS
At Detailing Adelaide, we use superior quality Auto Glym Motorcycle Cleaner which comprises of a water-based formula for deep clean of even the tiniest of areas on your motorbike. Furthermore, this cleaner has anti-corrosion properties and protects your motorbike from rusting.
Your motorbike is probably one of the most expensive things you own, so why not let us help keep it in good condition! Give us a call today for an obligation FREE quote.
OUR PREFERRED MOTORBIKE TOWING SERVICE – SUPPORTING LOCAL SA BUSINESSES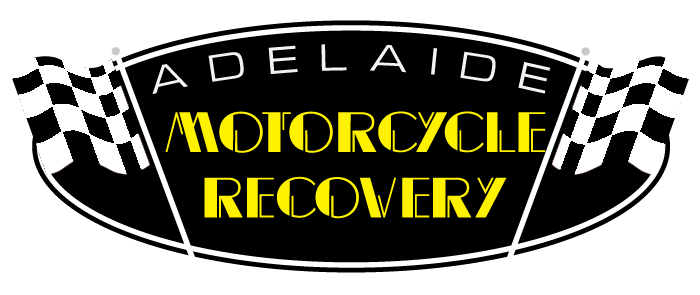 When Detailing Adelaide needs a motorbike recovered or towed, or we are asked to recommend a motorcycle recovery company. we recommend Adelaide Motorcycle Recovery because they offer a mobile service across Adelaide, including the Adelaide Hills.