1. Pre car wash rinse using high-pressure water cleaner
2. Hand wash the car
3. After car wash rinse using high-pressure water cleaner
4. Dry using microfiber cloth
5. Wash wheels and rims using high-pressure water cleaner and hand wash
6. Apply tyre shine to all wheels/tyres
7. Vacuum seats, floor & floor mats
8. Carpet shampoo seats, floor & floor mats
9. Leather clean seats (if leather)
10. Clean & protect door trims, pillar trims & dash
11. Clean & protect centre console, cup holders & gear shift area
12. Clean & protect glove box
13. Clean door seals
14. Clean/dry door jams
15. Clean inside & outside of all windows
16. Add deodoriser spray plus hang a complimentary card deodoriser
17. Degrease engine
18. Pressure clean engine
19. Coat engine with silicon shine
20. Wipe down door arches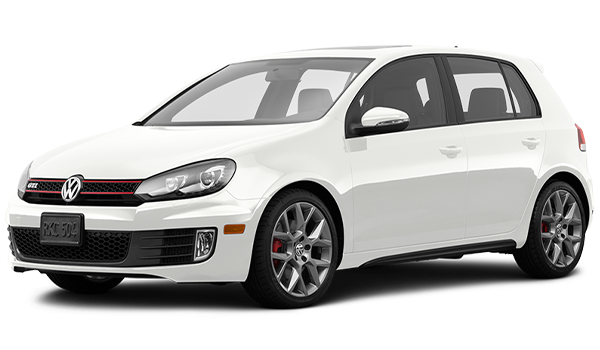 $198
incl. GST
Coupes, Hatchbacks & Sedans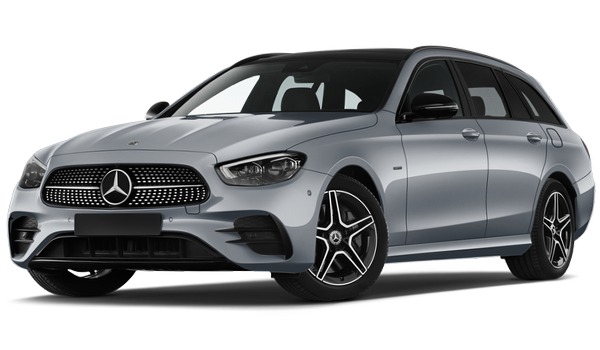 $253
incl. GST
Station Wagons, Small Suv's, Vans, UTE's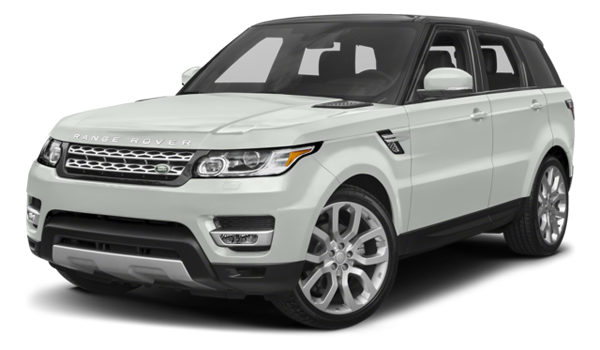 $313.50
incl. GST
Large SUV's, Van's, UTE's, Dual Cabs
Ceramic Wax
a. After the car has-been washed
b. We make sure the car is contamination-free
c. Polish or clay bar the car
d. Apply ceramic wax
Ceramic Wax offers 3-6 month protection to the paintwork.
Headlight Restoration $40
Scotch Guard Seats/Carpet
Ensure all stains are removed apply Scotch Guard to seats and carpets
Coupes, Hatchbacks & Sedans
Price: $77 incl Gst
Station Wagons, Small Suv's, Vans, UTE's (5 Seater)
Price: $100 incl Gst
Large SUV's, Van's, UTE's, Dual Cabs (7 Seater and More)
Price: $125 incl Gst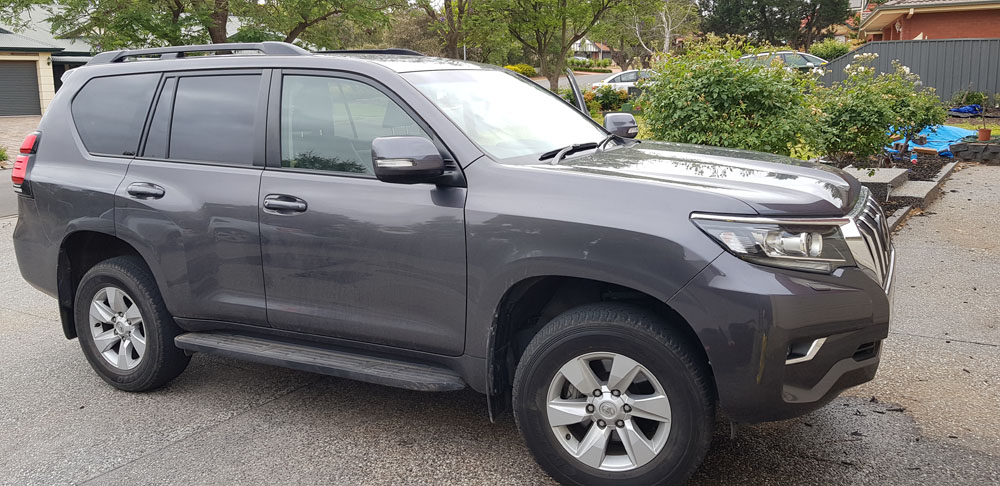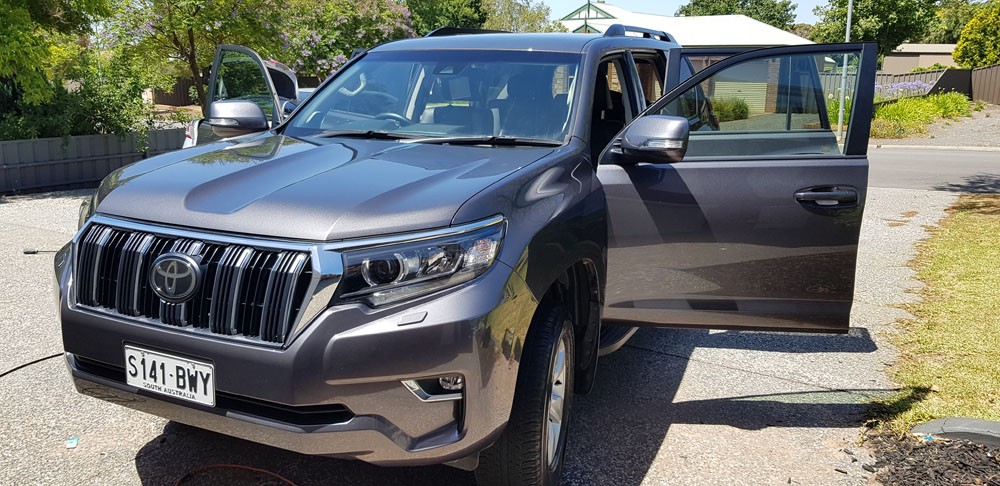 READ WHAT OUR CUSTOMERS HAVE TO SAY ABOUT OUR MIINI DETAILING SERVICE
Jae was incredibly professional, open to conversation and really friendly. He was professional, hard-working and left my car looking like brand new. I will definitely be using your services again and recommending you to family and friends!
Great job giving the company ute a much-needed face lift.