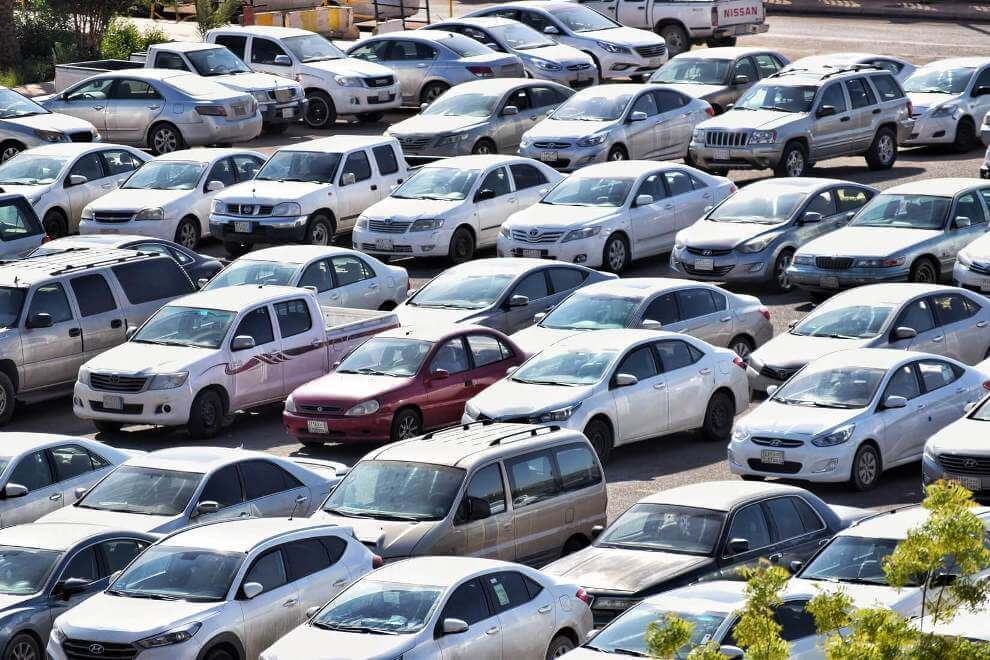 Our Event And Convention Detailing Service
There are a huge number of events involving cars, trucks, heavy vehicles, agricultural machinery and motorbikes held every year all over Adelaide and South Australia.
Before the event, the vehicles need to be detailed. Every day, these vehicles are handled by the attendees. Consequently, the vehicles have to be detailed overnight.
Detailing Adelaide are set up to handle detailing for conventions and events because they offer a totally mobile service and have teams of detailers who share the workload.