1. Pre Car wash rinse using high-pressure water cleaner
2. Hand wash the car
3. After car wash rinse using high-pressure water cleaner
4. Dry using microfiber cloth
5. Wash wheels and rims using high-pressure water cleaner and hand wash
6. Apply tyre shine to all wheels/tyres
7. Vacuum seats, floor & floor mats
8. Carpet shampoo seats, floor & floor mats
9. Leather clean seats (if leather)
10. Clean & protect door trims, pillar trims & dash
11. Clean & protect centre console, cup holders & gear shift area
12. Clean & protect glove box
13. Clean door seals
14. Clean/dry door jams
15. Clean inside & outside of all windows
16. Add deodoriser spray plus hang a complimentary card deodoriser
17. Wipe off residue from bodywork
18. Hand polish exterior bodywork
19. Final shine bodywork
20. Check that no residue is left when job is finished
21. Wipe down door arches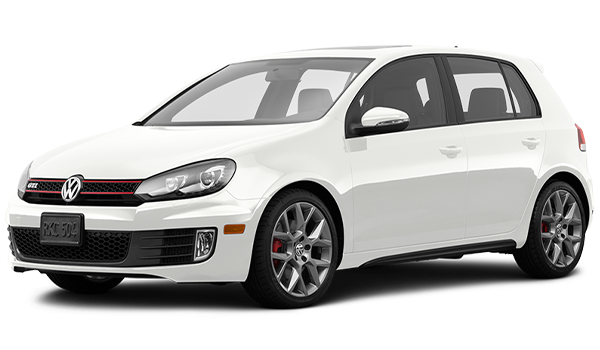 $220
incl. GST
Coupes, Hatchbacks & Sedans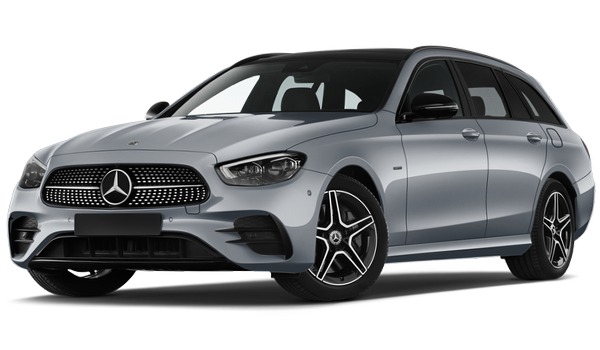 $308
incl. GST
Station Wagons, Small Suv's, Vans, UTE's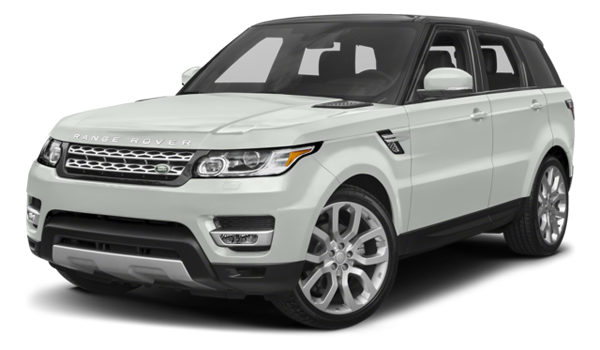 $368.50
incl. GST
Large SUV's, Van's, UTE's, Dual Cabs
Ceramic Wax
a. After the car has-been washed
b. We make sure the car is contamination-free
c. Polish or clay bar the car
d. Apply ceramic wax
Ceramic Wax offers 3-6 month protection to the paintwork.
Headlight Restoration $40
Scotch Guard Seats/Carpet
Ensure all stains are removed apply Scotch Guard to seats and carpets
Coupes, Hatchbacks & Sedans
Price: $77 incl Gst
Station Wagons, Small Suv's, Vans, UTE's (5 Seater)
Price: $100 incl Gst
Large SUV's, Van's, UTE's, Dual Cabs (7 Seater and More)
Price: $125 incl Gst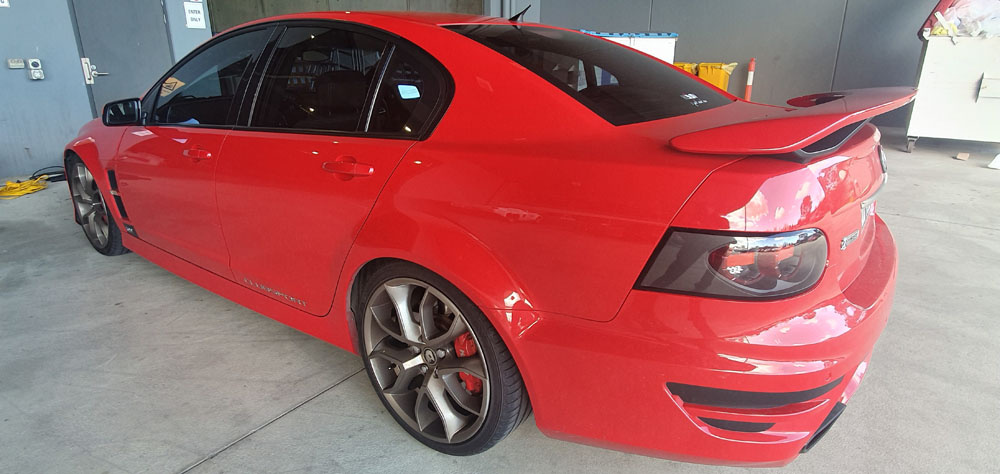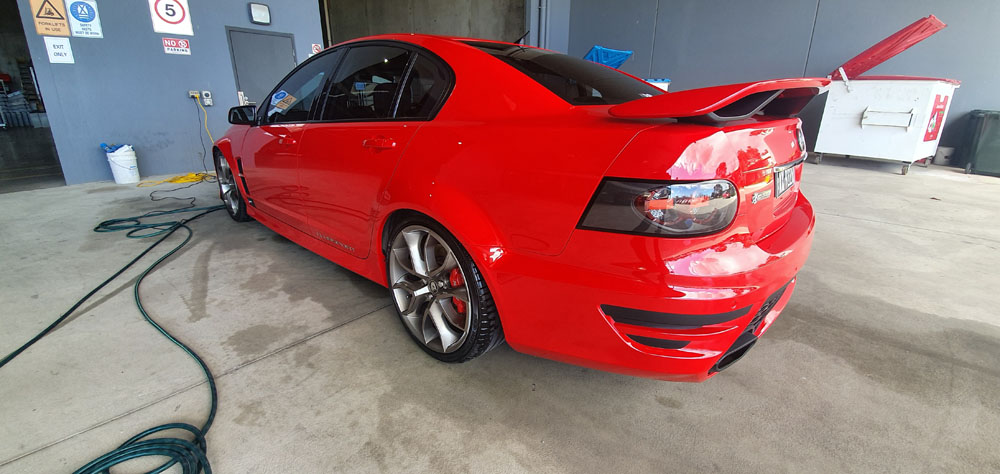 READ WHAT OUR CUSTOMERS HAVE TO SAY ABOUT OUR MIINI DETAILING SERVICE
Easy to book, great friendly service and the staff member who performed the work, was very dedicated and went that extra mile to deliver a great outcome. Would recommend them to anyone who wants a great looking car at the end, and who appreciates you have to spend a little more to get a quality outcome.
Best Car detailer around Adelaide! Matthew was amazing! He had my tired and sad looking 2007 VE SSV looking brand new like the day it rolled off the assembly line! Would highly recommend having your car detailed with Detailing Adelaide whether it be a complete detail or simple wash you will not be disappointed with the results! Great prices too!
I wish I had before and after photos! My car was beyond dreadful. I wouldn't allow anyone in it. I called for a detailing and I couldn't believe the result. Spotless. Cleanest, shiniest car in town. Recommend so highly.
Amazing result, great value for money, will definitely get them back again.