1. Pre Car wash rinse using high-pressure water cleaner
2. Hand wash the car
3. After car wash rinse using high-pressure water cleaner
4. Dry using microfiber cloth
5. Wash wheels and rims using high-pressure water cleaner and hand wash
6. Apply tyre shine to all wheels/tyres
7. Vacuum seats, floor & floor mats
8. Carpet shampoo seats, floor & floor mats
9. Leather clean seats (if leather)
10. Clean & protect door trims, pillar trims & dash
11. Clean & protect centre console, cup holders & gear shift area
12. Clean & protect glove box
13. Clean door seals
14. Clean/dry door jams
15. Clean inside & outside of all windows
16. Add deodoriser spray plus hang a complimentary card deodoriser
17. Wipe off residue from bodywork
18. Polish exterior bodywork
19. Final shine bodywork
20. Check that no residue is left when job is finished
21. Degrease engine
22. Pressure clean engine
23. Coat engine with silicon shine
24. Spare tyre clean
25. Boot carpet & Mat clean
26. Gutter clean
27. Boot vacuum
28. Wipe down door arches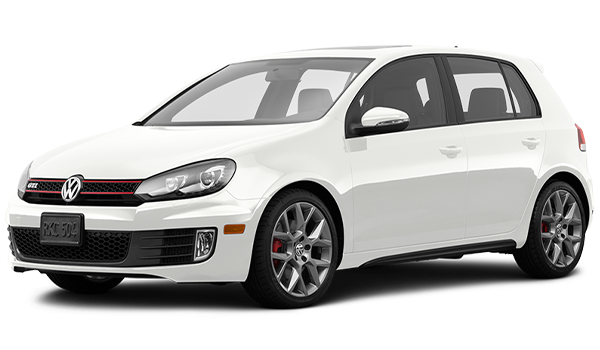 $297
incl. GST
Coupes, Hatchbacks & Sedans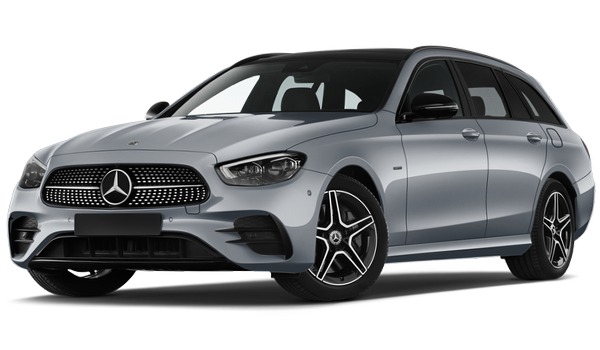 $374
incl. GST
Station Wagons, Small Suv's, Vans, UTE's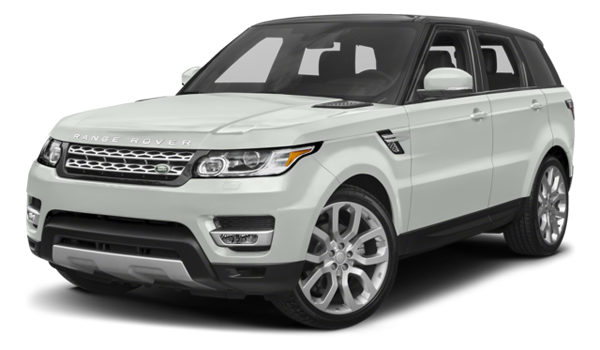 $434.50
incl. GST
Large SUV's, Van's, UTE's, Dual Cabs
Ceramic Wax
a. After the car has-been washed
b. We make sure the car is contamination-free
c. Polish or clay bar the car
d. Apply ceramic wax
Ceramic Wax offers 3-6 month protection to the paintwork.
Headlight Restoration $40
Scotch Guard Seats/Carpet
Ensure all stains are removed apply Scotch Guard to seats and carpets
Coupes, Hatchbacks & Sedans
Price: $77 incl Gst
Station Wagons, Small Suv's, Vans, UTE's (5 Seater)
Price: $100 incl Gst
Large SUV's, Van's, UTE's, Dual Cabs (7 Seater and More)
Price: $125 incl Gst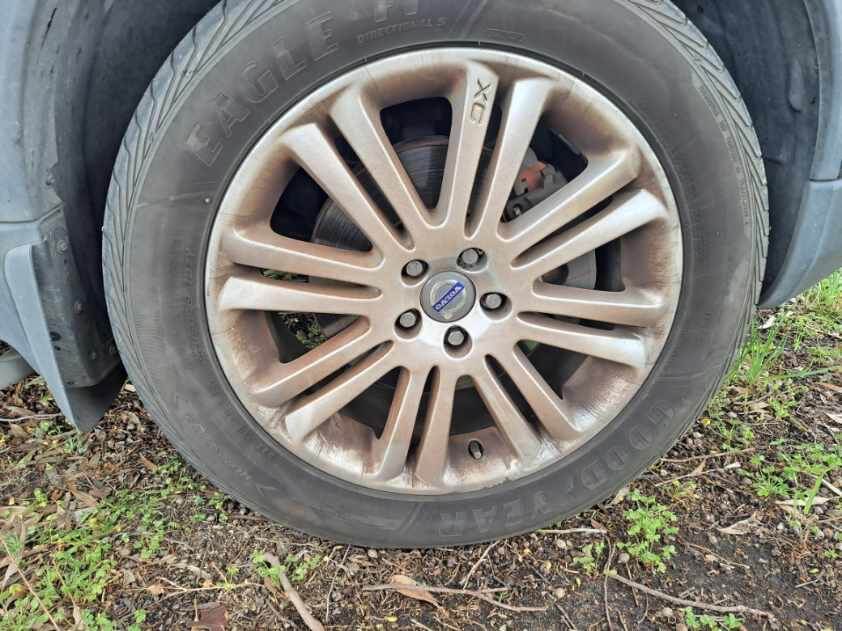 Volvo Mag Wheels – Before Cleaning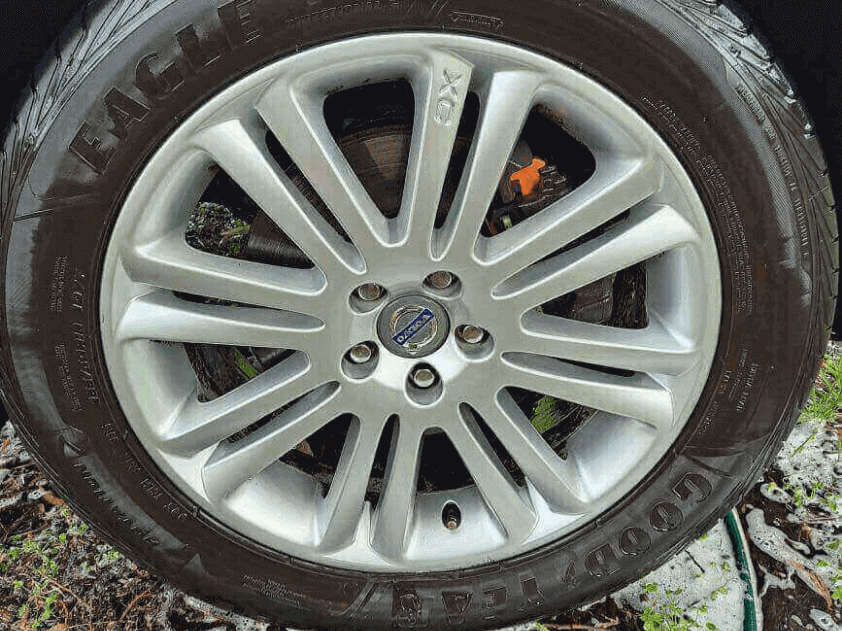 Volvo Mag Wheels – After shots show a remarkable difference
READ WHAT OUR CUSTOMERS HAVE TO SAY ABOUT OUR MIINI DETAILING SERVICE
Punctual, friendly, highly professional and an outstanding job. Convenience of the work being done at home, and not having to travel and wait for the work to be completed. I was initially hesitant regarding the cost, but when you understand the work and expertise involved, you understand it's a very good value service. I would definitely use Detailing Adelaide again.
Great service! Very happy with the detailing, would be happy to recommend you. Many thanks!